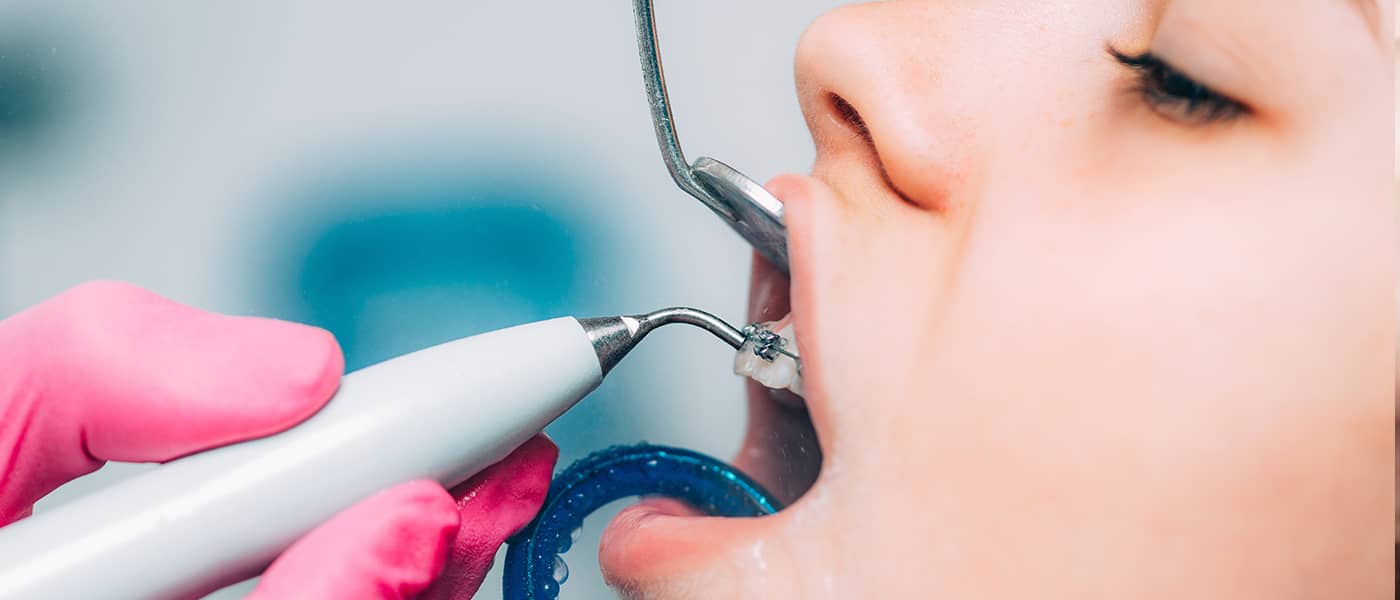 Some cases of acute periodontal (gum) disease that does not respond to more conventional treatment and self-care such as flossing may require a special kind of cleaning called scaling and root planing. These are deep-cleaning procedures that will remove the built-up plaque and tartar from the root surfaces of the teeth.
Scaling And Root Planing Procedures
Below is a brief description of each procedure and what to expect:
Scaling – The procedure begins with the administration of a local anesthetic to reduce any discomfort. Then, a small instrument called a "scaler," or an ultrasonic cleaner, is used to clean beneath your gum line to remove plaque and tartar.
Root Planing – Once scaling has been done, the root surfaces on the tooth are then planed and smoothed. This lets the gum tissue heal and reattach itself to the tooth.
During these procedures, the gums and tooth roots will be numbed using local anesthesia. You will likely feel some discomfort and tenderness of the tissue following the procedures. However, it's important that you still make sure to brush the teeth and gums and floss every day to maintain your new healthy gum tissue.
If you're concerned that you may have gum disease, please make an appointment here at Highlands Ranch Periodontics for an evaluation. Our periodontal office is located in Highlands Ranch, Colorado.